Welcome to your successful new career in the finance industry.
This four course series gives you the distinctions needed to succeed in a new career.
With the education available today, anything is possible Being Trainable.
You can start with any course you want. They all guide you towards succeeding in a new career.
We suggest you start with the Being Trainable course. Then learn the commercial loan business and end with the Professional Parent methodology.
If you're not a parent, having the skills and distinctions to empower parents absolutely makes you more valuable. Knowing how to empower parenting is a must in today's marketplace.
The lending business gives you the opportunity to create and manage your time as you wish.
Being a loan officer gives you the opportunity to network with everyone, everywhere, anytime; both in person or on social media. The future requires you learn to earn online using social media. You can do that in the lending business from home, office, or anywhere you have the internet.
We have options to meet your preference, style, and budget.
You can take the self-paced lectured series, or you can hire a professional instructor to guide you through the courses. You can also work with a personal coach providing the motivation, inspiration and transformation you can use to create your new future with velocity.
Being Trainable is your access to living the life you want.
You must practice Being trainable to succeed.
Start your path to a new career in the mortgage lending industry today.
Be Trainable.
Course Curriculum
01 Welcome to Being Trainable
Available in days
days after you enroll
02 Course Summary
Available in days
days after you enroll
We recommend you start your new career learning Being Trainable.
Being Trainable is the most valuable skills you can have.
Finish the Being Trainable workshop course first.
This course will give you distinctions to learn better and faster, stay persistent and keep empowering yourself to take actions to win.
Being Trainable distinctions give you instant power, freedom, and access to take actions now.

You will empower yourself and others to produce results with:
Reaching your fullest potential.

Maximizing your education.

Producing breakthrough Results.

Fulfilling your life goals.
Practicing Being Trainable distinctions ensures you create and obtain exponential benefits in your personal and professional life.
After this course:
You will have the distinctions to be "fully functioning and Self-determining" in any circumstance, with anyone, anywhere, anytime, anyhow.
You will have the ability to instantly create and empower yourself, others, and teams.

You will be able to utilize and maximize the wealth of knowledge available today.

You will have the distinctions to avoid being stuck living a disempowered life.
Being Trainable benefits, anyone interested in producing results.
Before hiring someone, make sure they're Being Trainable.

You must Be Trainable to advance your career.

Teams are more productive Being Trainable.

An individual, group, or organization that's Being Trainable will produce breakthrough results.

Being Trainable maximizes your training and development investments.
Being Trainable you will have the ability to exponentially create, produce, and fulfill results.
Your possibilities become reality when you are Being Trainable.
Start Being Trainable today.
Your Instructor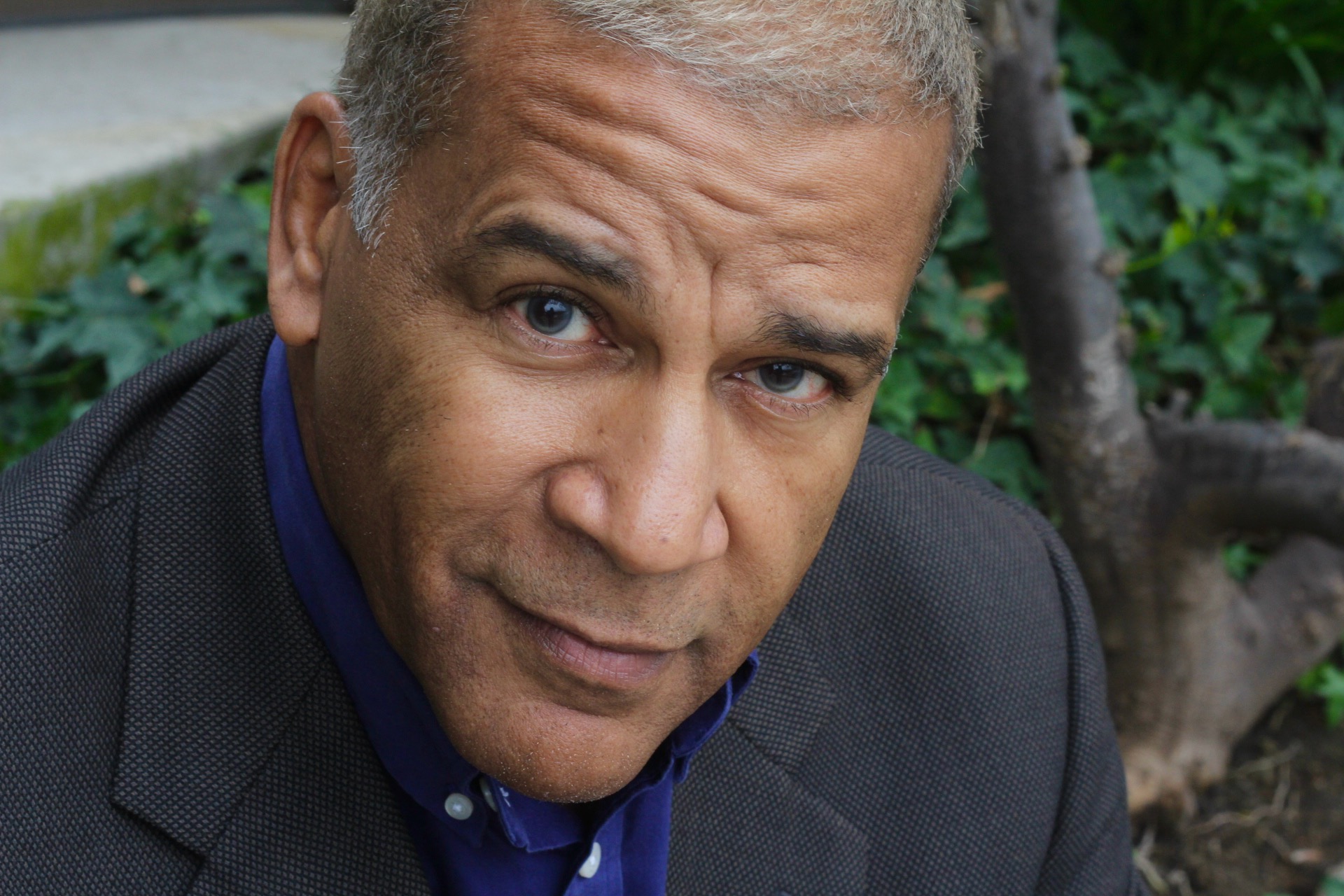 Of all my work, to this day, I'm most proud of the results "Being Trainable" produces.
The benefits people obtain from practicing Professional Parenting distinctions, committed to raising a Fully functioning, Self-determining Generation are life-altering. Together, we are transforming the world. One day at a time.
Additional background.
Luis Moro has over 35 years of experience training and developing a range of professionals, military veterans, and youth-at-risk communities. Luis has authored several books on Professional Parenting, Being Trainable, Construction Realtors, and the love story My Lovers Reading.
Luis is an International award-winning writer-filmmaker. He graduated from Rutgers University, where he lettered three years in Division One Football. Luis also studied Real Estate at New York University and Transformational training and lead programs at Landmark Education Worldwide.
He's a practicing Jiu-Jitsu Blue Belt on the Paragon Jiu-Jitsu Academy Competition Team in Santa Barbara, CA. He also created the Being Trainable Jiu-Jitsu Way curriculum used by the University of California Santa Barbara Brazilian Jiu-Jitsu classes and Jiu-Jitsu Club.
Ultimately the most important biography or resume anyone should consider exist in the benefits and results you produce in your life by practicing Being Trainable, learning how to Be Fully functioning, and living a Self-determining life.
Frequently Asked Questions
When does the course start and finish?
The course starts when you register. You have unlimited access for six-months on your devices.
When does the private coaching or workshop start?
We schedule a time and date once you register.
What is the best way to benefit from the coaching and workshop course?
We recommend you first read and listen to the course. Write your questions down along the way. Then email us your questions for us to answer.
What's the best learning tip?
Be Trainable. Keep practicing new ways to retain new information. Learn the jargon you don't know. Look up the meanings of words you do not know. If you do not know the meanings of topic related words, you cannot fully learn the topic.