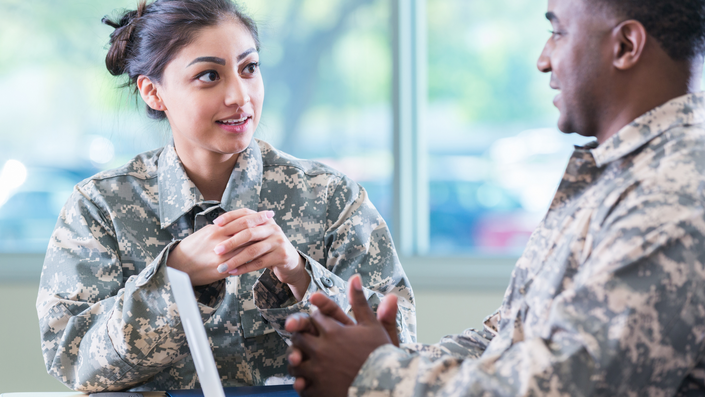 Being Trainable is the most valuable skills you can have.
Being Trainable distinctions give you instant power, freedom, and access to take actions now.

This course gives you distinctions to empower yourself and others to produce results with:
Reaching one's fullest potential.
Maximizing one's education.
Producing breakthrough Results.
Fulfilling one's life goals.
Practicing Being Trainable distinctions ensures you create and obtain exponential benefits in your personal and professional life.
After this course:
You will have the distinctions to be "fully functioning and Self-determining" in any circumstance, with anyone, anywhere, anytime, anyhow.
You will have the ability to instantly create and empower yourself, others, and teams.
You will be able to utilize and maximize the wealth of knowledge available today.
You will have the distinctions to avoid being stuck living a disempowered life.
Being Trainable benefits, anyone interested in producing results.
Before hiring someone, make sure they're Being Trainable.
You must Be Trainable to advance your career.
Teams are more productive Being Trainable.
An individual, group, or organization that's Being Trainable will produce breakthrough results.
Being Trainable maximizes your training and development investments.
Being Trainable you will have the ability to exponentially create, produce, and fulfill results.
Your possibilities become reality when you are Being Trainable.
Start Being Trainable today.
Course Curriculum
01 Welcome to Being Trainable
Available in days
days after you enroll
02 Course Summary
Available in days
days after you enroll
Your Instructor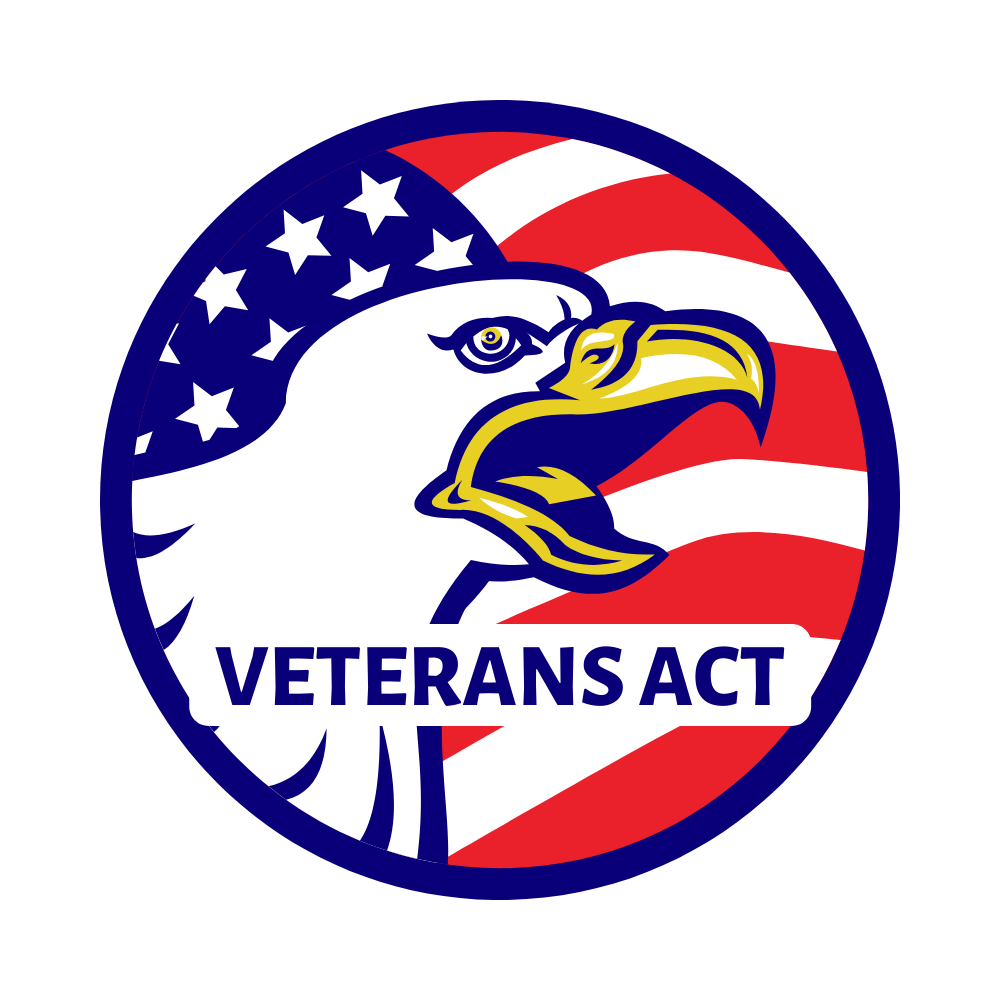 The Veterans ACT Professionals empower Veterans to succeed. We provide,
1.     Advanced Career Transition Training
2.     Professional Parenting Education
3.     Mortgage Career Training and Placement
With the education, resources, and information available today, you can reach your goals "Being Trainable."
We know with the education and resources available today, all United States Veterans can succeed.
The Veterans ACT team uses "Being Trainable" distinctions to bridge existing active military and Veteran's skillsets, character, and training with the distinctions required to succeed in the civilian world of opportunities.
Veterans ACT Professionals.
·       U.S. Navy, William "Billy" Lynch, Nuclear Engineer, USS Reagan
·       U.S. Army Lieutenant Colonel Russell B. Brownfield Jr.
·       U.S. Air Force, Robert Keegan, 43150D Helicopter Mechanic Specialist
·       Being Trainable, Partner, Luis Moro
Frequently Asked Questions
When does the course start and finish?
The course starts when you register. You have unlimited access for six-months on your devices.
When does the private coaching or workshop start?
We schedule a time and date once you register.
What is the best way to benefit from the coaching and workshop course?
We recommend you first read and listen to the course. Write your questions down along the way. Then email us your questions for us to answer.
What's the best learning tip?
Be Trainable. Keep practicing new ways to retain new information. Learn the jargon you don't know. Look up the meanings of words you do not know. If you do not know the meanings of topic related words, you cannot fully learn the topic.