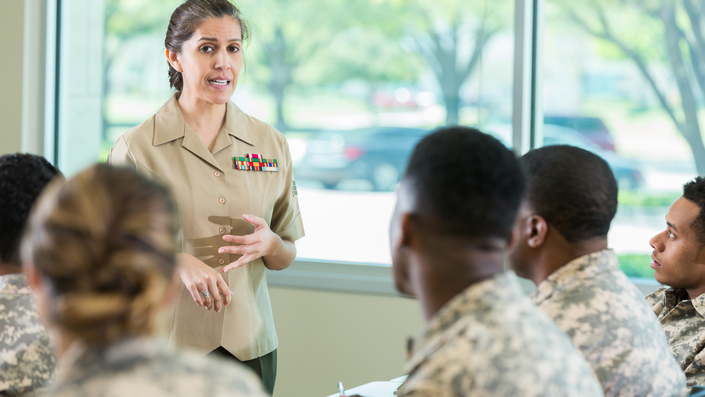 Lecture Guided. Own a Commercial Loan Business.
Veterans ACT Steps and training to open your own loan business.
Watch Promo
Enroll in Course
Welcome to your Intensive Commercial Loan Business training. The lending industry has one of the highest commission-profit margins in business.
With the knowledge in this course, you can confidently;
Start your own loan consulting business.
Seek employment at a mortgage company.
Become an affiliate with one of our approved companies.
This intensive training course includes a one-on-one instructor through the course.
Once you're complete the course, you're assigned a professional business coach to create and empower you executing a proven business-results methodology.
You don't need any physical inventory.
You instantly start with a range of products to offer clients.
You have instant access to the course material upon registration.
Your motivation determines you earning a six to seven figure income.
You can legally open for business with minimal capital.
This advanced course teaches you the step-by-step management base, structure, and flow to open and scale your own loan business.
We recommend this intensive advanced course if you're committed to succeeding in the commercial business loan industry. We provide you with the a private live instructor, the academic experience, and business coaching team to succeed.
You will always keep what you learn. Start learning how to earn more money today with this intensive one-on-one instructor and business coach training.
Course Curriculum
WELCOME: Learn to earn six-figures.
Available in days
days after you enroll
INTRODUCTION: What you need to succeed.
Available in days
days after you enroll
Your Instructor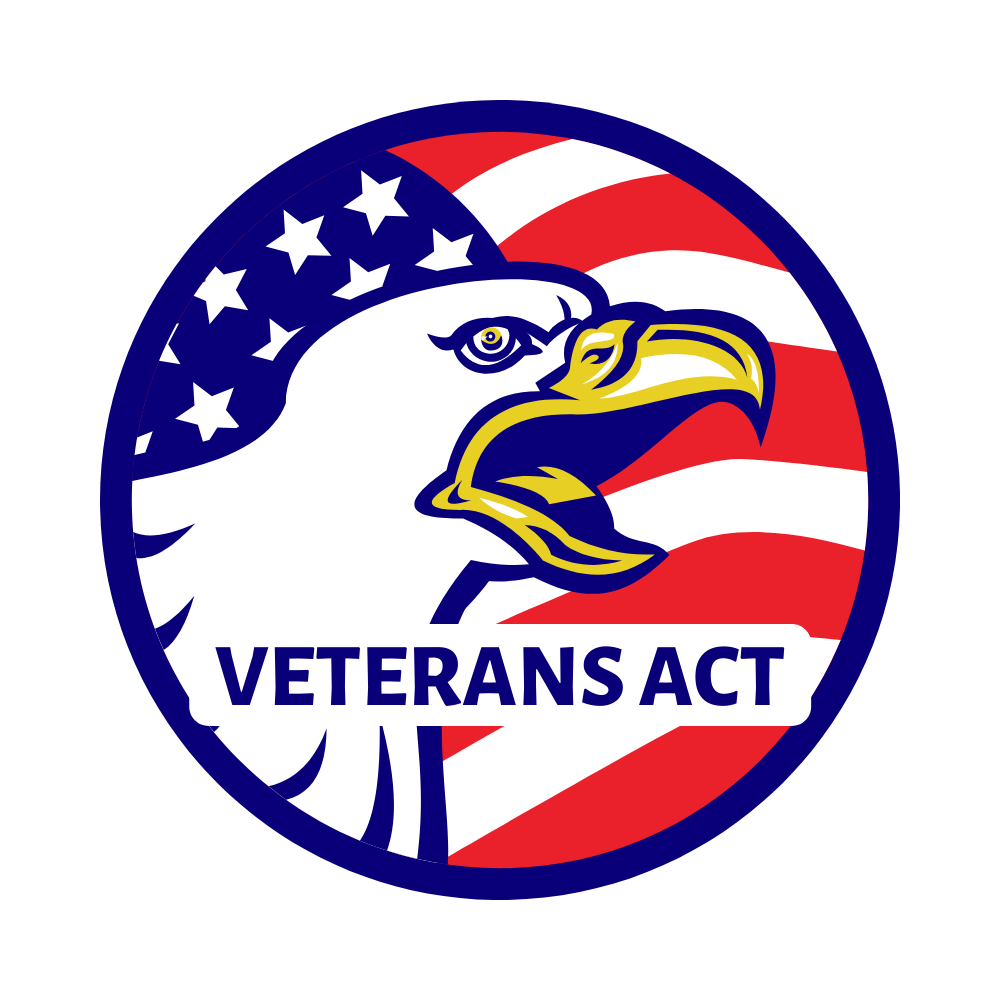 The Veterans ACT Professionals empower Veterans to succeed. We provide,
1.     Advanced Career Transition Training
2.     Professional Parenting Education
3.     Mortgage Career Training and Placement
With the education, resources, and information available today, you can reach your goals "Being Trainable."
We know with the education and resources available today, all United States Veterans can succeed.
The Veterans ACT team uses "Being Trainable" distinctions to bridge existing active military and Veteran's skillsets, character, and training with the distinctions required to succeed in the civilian world of opportunities.
Veterans ACT Professionals.
·       U.S. Navy, William "Billy" Lynch, Nuclear Engineer, USS Reagan
·       U.S. Army Lieutenant Colonel Russell B. Brownfield Jr.
·       U.S. Air Force, Robert Keegan, 43150D Helicopter Mechanic Specialist
·       Being Trainable, Partner, Luis Moro
Frequently Asked Questions
When does the course start and finish?
The course starts when you enroll. You have unlimited access for six-months on your devices.
When can I start my career or open my business?
How fast you learn and open for business is up to your motivation and skillsets. You can learn the material in one day and start originating loans immediately. You can follow a plan and open your own business within a month.
What is the best way to take a course?
We recommend you first listen to the entire lecture. Then start reading and listening simultaneously. Then read the material with no audio. Write all your questions down along the way. Then schedule a Q&A call to address your questions.
What's the best learning tip?
Be Trainable. Keep practicing new ways to retain new information. Learn the jargon you don't know. Look up the meanings of words you do not know. If you do not know the meanings of industry words, you cannot fully learn the business.
Can I get a private instructor or coach?
Yes. We offer courses with one on one instructor. Yes. We offer coaching for graduates and affiliates.